Want to Know About Us?
In this section:
    History, Mission, and other
    Board and Staff
    Annual Meeting, Reports, and Board Election
    Bylaws, Policies, and Legal Notices
    Rates and Financial Documents
    Service Territory
    Frequently Asked Questions (FAQs)
Members started this cooperative. Members give it purpose.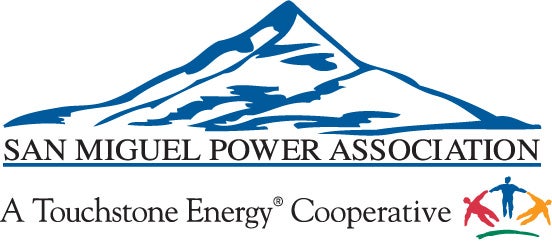 ---
OFFICE HOURS:
Monday - Thursday
7 AM - 5:30 PM
PHONE NUMBERS:
Toll Free:   1-877-864-7311 or 1-800-864-7256
After Hours Emergency Hotline:
Call your local office and you will be directed to our after-hours dispatch.
NUCLA OFFICE:

P.O. Box 817  
170 W. 10th Ave.    
Nucla, CO 81424    
(970) 864-7311    
Fax (970) 864-7257
RIDGWAY OFFICE:

P.O. Box 1150
720 N. Railroad St.
Ridgway, CO 81432
(970) 626-5549
Fax (970) 626-5688
PREVENTING THE SPREAD OF COVID-19
SMPA Lobbies are now open to the public. Masks are optional.
Alternatively, payments can be made in a variety of other ways:
SmartHub web and mobile app, https://smpa.smarthub.coop/Login.html If you need help with this or any other service, please call one of the below numbers during regular business hours.

Pay by phone (970) 626-5549, or (970) 864-7311 then press 2

Mail remittance (included with the bill)

Dropboxes in our office foyers

Checks or money orders - no cash in dropboxes, please.

When entering our foyer, please observe the below guidelines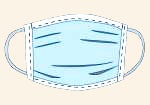 MASKS OPTIONAL
Masks or face coverings may be worn when inside our building.  
SANITIZE YOUR HANDS
Please use hand sanitizer upon entering and exiting the building.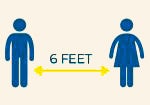 PLEASE STAY 6 FEET APART
For your safety, please maintain a distance of 6 feet between occupants.  If there is not enough room to do this, please consider reducing the number of occupants.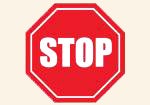 FEELING SICK?
Please do not enter our building.  Please call (970) 864-7311 if you need assistance.
Our History, Territory and Mission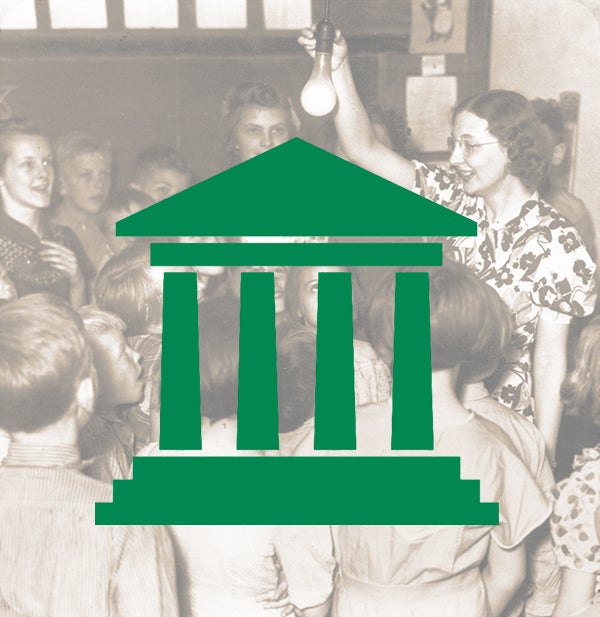 San Miguel Power Association, Inc. was established in 1938 for the purpose of supplying central station power to the rural farms and dwellings in the San Miguel Basin area.  That non-profit electric distribution cooperative is the same one that provides you power today.
Learn about our mission, founding principles, commitment to safety, and the beautiful territory that we serve.
Meet our Board and Management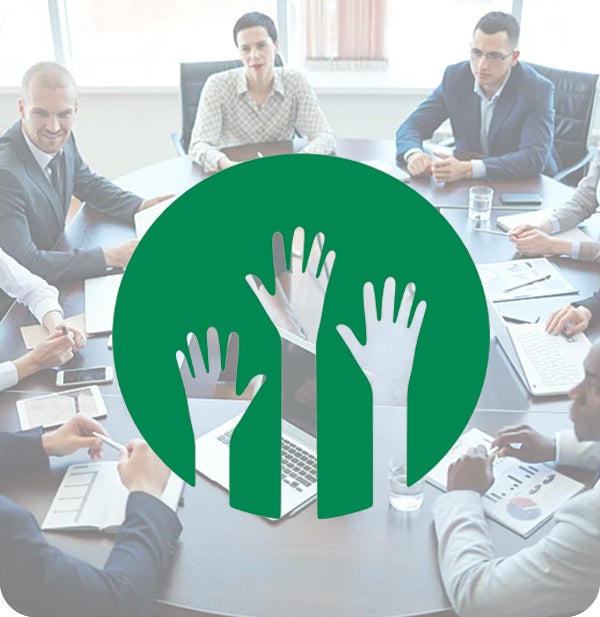 Our seven directors, each representing a different district within our service territory, serve four-year terms.  These are your representatives.  Elections are held annually for different districts.
The Board hires the Chief Executive Officer (CEO) who oversees the SMPA staff as they carry out the SMPA mission as well as the Board's Strategic Objectives.
The Board and Staff work together to fulfill the mission of providing you safe, reliable, affordable and environmentally responsible electricity.
Annual Meeting & Election
Our Annual Meeting, Outreach and Board Director Elections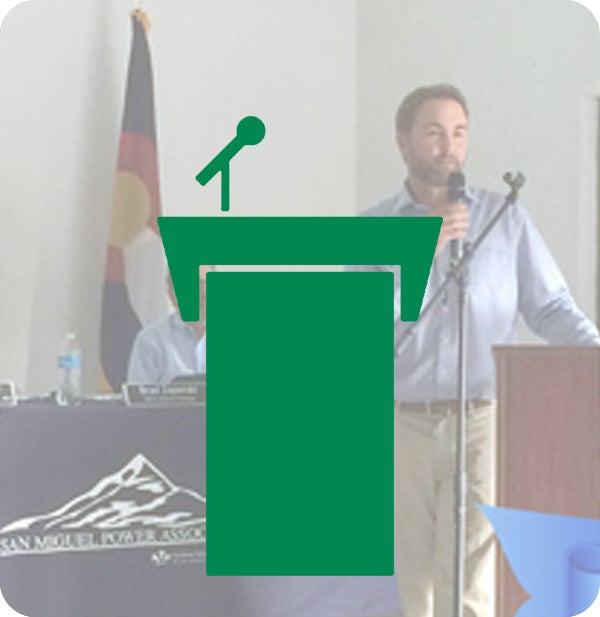 The Annual Meeting is an opportunity for members of the cooperative to review the activities of the association over the previous year. Members can pose questions and make suggestions to the Board of Directors and General Manager, and learn about the co-op's goals for the future.
Often, the Board Election is concluded at this meeting, with the announcement of the winner(s).
Members also have access to video content and an Annual Report, which includes financial statements.
Access our Bylaws, Policy Book and Legal Notices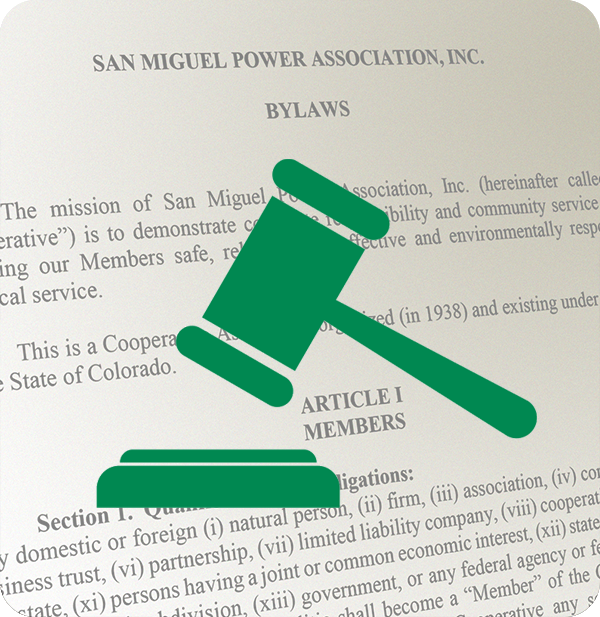 Guiding Documents like the SMPA Bylaws and Policies direct how SMPA is to accomplish its Strategic Objectives.  Rules and Regulations govern our business relationship with our members, and Legal Notices keep the membership informed of important proposals and changes.
See Our Current Rates and Financial Documents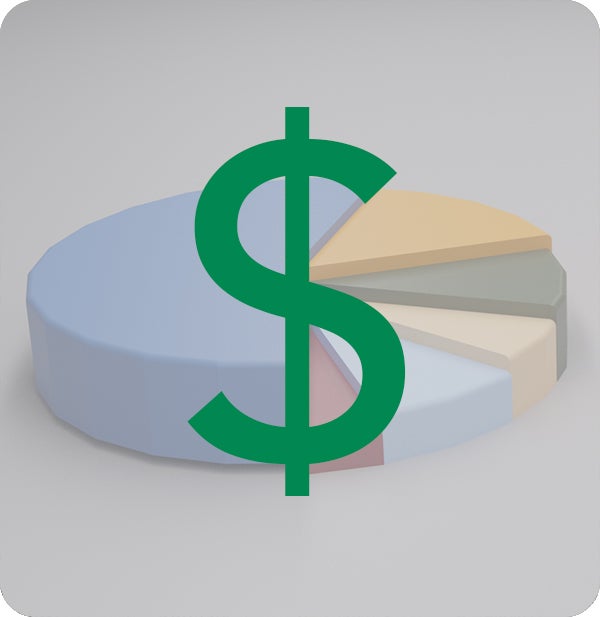 SMPA is a not-for-profit cooperative.  Our access fees and electric rates are set by our Board of Directors to recover the costs of distributing electric service.  Margins are eventually returned to the membership as Member Dividends.
SMPA is owned by the consumers it serves.  Audited Financial documents are available for any SMPA member to review.
Frequently Asked Questions
What is San Miguel Power's service territory? San Miguel Power is a rural electric cooperative that serves our members in portions of Montrose, San Miguel, Dolores, Mesa, San Juan, Hinsdale and Ouray counties in southwestern Colorado. View map.
 
Where does San Miguel Power get electricity it distributes to its consumers? SMPA gets its electricity from Tri-State Generation & Transmission, a wholesale power supplier owned by the 43 electric cooperatives that it serves. Tri-State's service territory covers the states of Colorado, Nebraska, New Mexico and Wyoming.
 
What is Touchstone Energy? Touchstone Energy is a national alliance of more than 600 cooperatives with San Miguel Power being one of them. For more information, please visit its website. 
Can I manage my account online? Yes you can. Visit our Online Bill Pay link , where you can sign up to become an online user. You will be allowed access to your account at any time.
 
When do we receive our bills? Bills are processed around the 1st day of the month and typically received around the 5th.
Who sets SMPA's rates? SMPA's rates are set by our Board of Directors. We are not regulated by the state's Public Utilities Commission, because SMPA is a cooperative. 
 
What is the general service rate? The general service rate is the typical residential electric rate. Members on this rate usually have 120/240 volt service. Most average homes and small offices are on this rate. This type of service is also called single phase - meaning one wire (phase) provides electrical service to the home or business. There is also a neutral wire, which is included on all types of services.
 
What is the three phase rate? The three phase rate is the typical industrial or commercial electric rate. Members on this rate usually have 240/480 or 277/480 volt service. Members are on this rate because they have special equipment that requires a higher voltage service in order to operate. This means SMPA must install our own special equipment, such as transformers and meters, in order to provide the higher voltage service, which is called three phase service. In three phase service three wires (phases) provide electrical service to a home or business. There is also a neutral wire.
 
What is the access charge? The access charge is a fixed monthly fee that appears on all of our members' bills. It is intended to cover SMPA's fixed costs of providing electrical service, such as metering, meter reading, bill processing, property taxes, insurance, etc. It is charged to each member account regardless of the amount electricity consumed. Think of it as your minimum cost to access and draw power from our distribution system.
 
What is the energy charge? The energy charge represents what you pay for the energy you actually use. It is measured in kilowatt hours (kWh). SMPA charges different kilowatt hour rates (cents/kWh) for different rate classes. The energy charge is based on SMPA's wholesale power cost plus the cost of delivering that electricity to our members through our distribution system.
 
What is the demand charge? The demand charge only appears on those members' bills who are on a demand rate. High kilowatt hour (kWh) use is often an indicator of a high demand. Therefore, SMPA begins monitoring a member's demand when they have reached 5,000 kWh in one billing period. However, it is also possible to have a relatively low kWh use and high demand.

If a member's demand hits 40 kilowatts (kW) that member will be placed on a demand rate. If a member's demand falls between 20 kW and 39 kW, the member is given the option of staying on the regular rate or changing to a demand rate. We measure demand in kW.

Members are charged for their highest average demand in any given 15-minute interval during one billing cycle. For example, a member on the general service demand rate with a highest average demand of 35 kW will pay $490 in demand charges (35 x $14.00). They will pay this in addition to their energy charge.

Demand is the measure of how much energy you require at a given time to power something. SMPA must be able to provide that energy at our members' request, even if that energy is only needed periodically. For instance, a member may have a large motor that they only turn on once a month. SMPA sees that motor's 'demand' when it is running, and we must be able to serve it. If that motor is used very little during the month, it will use very little kilowatt hours (kWh is billed through the energy charge). But, even if it is only turned on once, there will still be a demand. Members on a demand rate are paying to have the power they need available at all times.
 

What is demand? Demand represents the energy you need to power something. For example, a 1,500 watt space heater requires 1,500 watts of electricity to power it. There are 1,000 watts in 1 kilowatt, therefore the space heater has a demand of 1.5 kilowatts.

1,000 watts = 1 kilowatt
1,500 watts = 1.5 kilowatts
Once switched on, a 1,500 watt space heater needs a constant flow of 1,500 watts of electricity to operate it. If left on for 2 hours, the space heater uses 3,000 watt hours. (1,500 watts x 2 hours = 3,000 watt hours).
The amount of electricity the space heater uses is then converted to kilowatt hours. This makes up the energy charge on your electric bill.
1,000 watt hours = 1 kilowatt hour
3,000 watt hours = 3 kilowatt hours
SMPA must ensure that we can meet our members' electric demand at all times. This increases our costs. Therefore members with a high demand (40 KW or more) are placed on a demand rate.
How can I lower my heating bill? Look under the Energy Efficiency tab for energy savings tips and appliance rebates. You can also find a number of links to websites on our Links page filled with energy efficiency ideas and actions you can take to decrease the amount of energy you use, plus online energy audit information.
 
Does weatherization really make a difference? Yes it does. When weatherization is done to a home it simply means it's made more energy efficient. Air leaks are sealed and duct systems and heaters are repaired or replaced. Sealing air leaks alone has been known to save people 10% on their heating bills. For those with low incomes, a weatherization program is available.
 
How much of my bill is from use of my appliances? Appliances account for about 20-35% of your household's energy consumption, with refrigerators and clothes dryers at the top of the list. Look for ˜Energy Star' when purchasing new appliances as you will save money and energy over the life of the appliance. Refrigerators with freezers on top are more efficient than side by side units. Look for an 'energy saver' switch on models with the freezer on top. When purchasing a frost-free refrigerator, buy one with an energy-efficient option. Look for heavy door hinges, which create a good door seal. When replacing your refrigerator or freezer, select an Energy Star rated model and qualify for an energy efficient appliance rebate from SMPA and Tri-State G&T. Contact your local office for details on how to receive your rebate.
 
What should I do if I break a CFL? The mercury inside of a CFL is not released when bulbs remain unbroken. Because there is such a small amount of mercury in CFLs, your greatest risk if a bulb breaks is getting cut from glass shards. Research indicates that there is no immediate health risk to you or your family should a bulb break and it's cleaned up properly. You can minimize any risks by following these proper clean-up and disposal guidelines:

Air out the room before clean-up and shut off the central forced-air heating/conditioning system.
Clean up hard surfaces by scooping up glass fragments and powder using stiff cardboard or paper and place them in a glass jar with a metal lid or sealable plastic bag (use sticky tape to pick up small glass fragments and powder).
If clothing or bedding comes in direct contact with the broken glass or mercury-containing powder, it should be thrown away. Do not wash the clothing or bedding because the mercury may contaminate the machine and/or pollute sewage.
Place all clean-up materials in a sealable container or bag and put them in a trash container outside your home. Take the bulb contents to your local bulb recycling center.
Additional information available from the EPA.
 

How do I recycle my CFLs? Unbroken, burnt-out CFLs can be easily stored in 5-gallon PVC buckets with sealable tops until you are able to take them to your local bulb recycling center. You can recycle your bulbs by bringing them in to either SMPA office in Ridgway or Nucla.
How do I report an outage? Always call your local SMPA office to report a power outage: (970) 626-5549 or (970) 864-7311. If it is after normal business hours or a holiday you will be directed to SMPA's 24-hour dispatch service. Never report an outage via email or social media, as these items are not continuously monitored.
How much will it cost to get electricity to my new home? Costs will vary from job to job. To get an estimate for your particular project, please call our toll free number (1-877-864-7311) and ask to speak to a service planner.