San Miguel Power Proposes Increases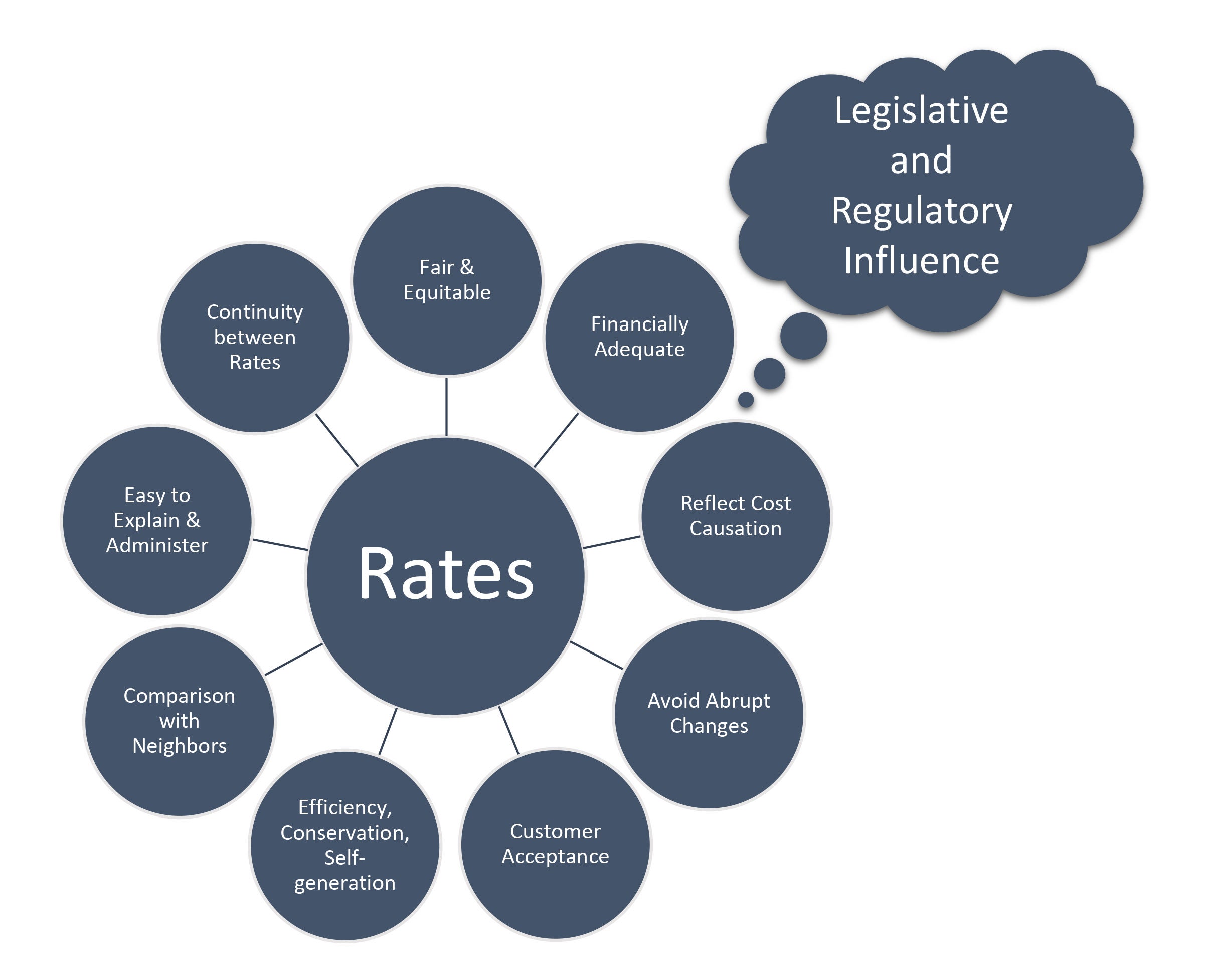 San Miguel Power Association, Inc. (SMPA) is seeking comments from the consumer-members on a proposed increase to rates. For most residential consumers, the increase will amount to $2 per month on the access charge, or $24 per year above the current charge. An additional $2 increase is being proposed to outdoor lighting tariffs, which have seen an increase only once since 2013. The updated fees are proposed to take effect January, 2023.
A Rate Proposal Review, followed by a member comment period, has been scheduled as part of the regular Board Meeting on November 15th, 2022 at the SMPA Office in Nucla (170 W. 10th Ave.) Members may also participate via Zoom conference call. (Register on our Board Meeting Agendas page.) Consumers are encouraged to attend this meeting, share opinions, and help Board members make the most informed decision possible.
SMPA is anticipating increased costs in the near future. Inflationary pressures remain a challenge as do other potential changes in SMPA's power supply costs, expected to occur in the fourth quarter of 2023. Additionally, fire mitigation, vegetation management, and large capital projects are items that add to SMPA's annual expenses.
The proposed 2023 increase is in keeping with SMPA's "shock absorber" financial strategy. Through strategic financial planning and the use of deferred revenue, SMPA has been able to buffer against recent inflationary pressures. A strategic, incremental increase of the access charge can continue to provide the financial strength that the cooperative needs, while protecting budget-conscious consumers.